MAF's Vision   
To see isolated people changed by the love of Christ
MAF's Mission
Serving together to bring help, hope and healing through aviation
Image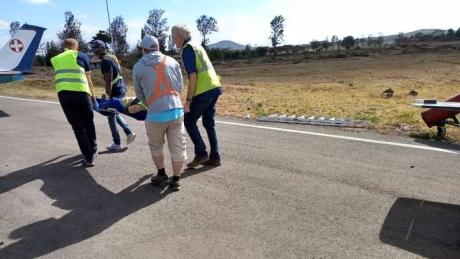 Photo: MAF Tanzania
MAF in Tanzania
The first MAF flight in Tanzania was in 1963, and around fifteen years later a base was established in Dodoma. Since then we have flown mission and church groups, aid agencies and other partners throughout the region, all in pursuit of reaching isolated people.
Today MAF Tanzania operates two Cessna 206 aircraft. We remain committed to serving the needs of isolated people, primarily through our flights to destinations in northern Tanzania. Please let us know how we can serve you.
Image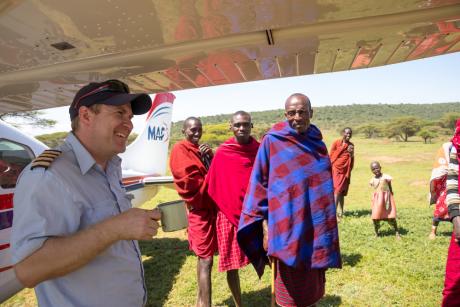 Photo: Mark & Kelly Hewes
Fact File: Tanzania
Tanzania is an East African country known for its vast wilderness areas and is home to Africa's highest mountain, Kilimanjaro.
It borders Kenya, Uganda, Rwanda, Burundi, Democratic Republic of Congo, and Mozambique. Offshore, in the Indian Ocean, lies the tropical islands of Zanzibar, with Arabic influences.
More than 50 million people live in Tanzania with over 100 different languages, making it the most linguistically diverse country in East Africa.
With vast expanses and the many people groups scattered throughout Tanzania, many areas still remain remote and difficult to access.